Over 10,000 items in our stock ready for same day dispatch!
Or 'Click & Collect' from our Twickenham Superstore
BLACK FRIDAY
DEALS!
- Hurry! Ends Thursday 30th November Click HERE
Panel Saws/Table Saws
Brand
Motor
Voltage
Price
CLEAR ALL FILTERS
Holzmann TS200 240v Table Saw 1500w Induction Motor 200mm Blade With Sliding Table Carriage and Table Width Ext inc. Del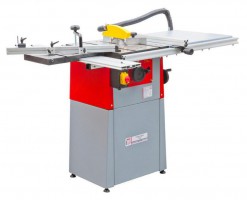 ONLY £1,023.95
INC £853.29 EX
Record Power TS250RS-PK/A 240v Sliding Beam Table Saw & Squaring Attachment & Including Delivery!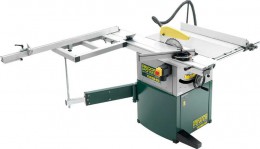 NOW £1,699.99
INC £1,416.66 EX
Record Power TS250C 10" Table Saw (Cast Iron Table) On Cabinet Base & Right Hand Extension including Delivery Worth £30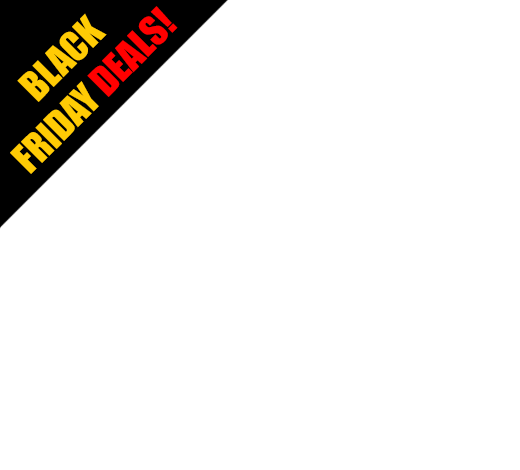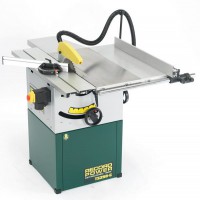 NOW £949.99
INC £791.66 EX
Holzmann TS250F 240V 250mm Dia Panel Saw Package inc. Delivery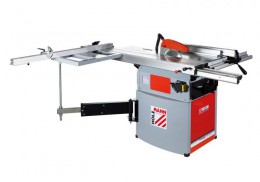 NOW £2,099.00
INC £1,749.17 EX
Holzmann TS315-VF2000 315mm 230V Panel Saw Package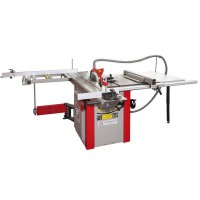 ONLY £2,999.00
INC £2,499.17 EX
Holzmann TS315F1600 230V 315mm Panel Saw inc. Sliding Table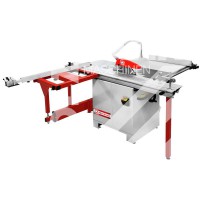 ONLY £2,579.00
INC £2,149.17 EX
Zipper FKS315 315 MM Panel Sizing Saw, 230 V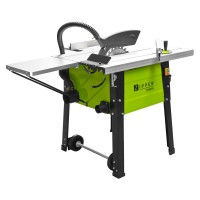 ONLY £585.95
INC £488.29 EX