Browse Categories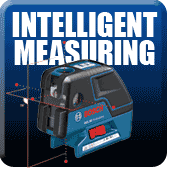 Follow us
on
Featured Products by Brand
Startrite Machinery
Startrite are the UK's leading saw manufacturer and sawing specialist with over 50 years of experience in the design and manufacture of superior machines for woodworking applications. For over 50 years Startrite have offered the finest range of woodworking machinery. The emphasis being on heavy duty machines for the light industrial user, also the discerning retail customer looking for the very best in quality and value for money.
Startrite Machinery
All prices shown


INCLUDE VAT


---

What our Customers are
saying about us...
"Well packaged and very fast delivery. Could not have been more helpful on the `phone. Superb service with very helpful staff......what more could you ask? Nice to find a supplier that supplies."
Adrian Colwill (Apr '14)
---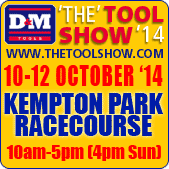 ---
2013/14
Click to launch the full edition in a new window
To order a printed catalogue
---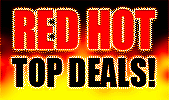 Pictures of our newly refurbished and expanded Superstore!
---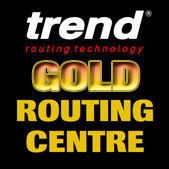 ---
For more videos visit our

Secured with